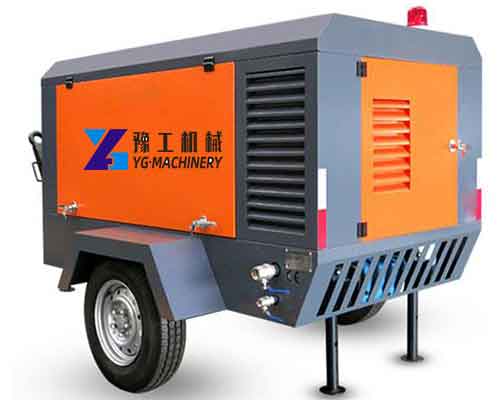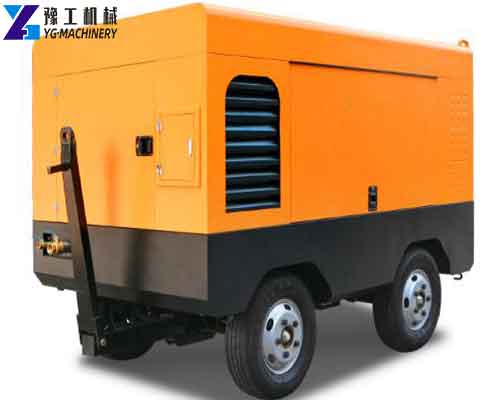 The air compressor is a device used to compress the gas. The air compressor is similar in construction to the water pump. Most air compressors are reciprocating pistons, rotary vanes, or rotary screws. Centrifugal compressors are very large applications. Air compressors can be applied to multiple industries, of course, they can also be applied to our multiple equipments, such as water well drilling rigs, DTH drilling rigs, glove making machines, condom making machines, balloon making machines, wet wipe machines, paper making machines, disposable cup making machines, paper bowl making machines, paper straw making machines, paper dish making machines, egg tray making machines, aluminum foil container machines, plastic thermoforming machines, etc. Contact us for more air compressor details!【WhatsApp/WeChat/Phone/Skype】+86 136 1385 6800

Portable Air Compressor Parameter:
| | |
| --- | --- |
| Product name | Air compressor |
| Exhaust pressure | 0.8Mpa |
| Exhaust volume | 1m³/min |
| Power | 7.5-132kw |
| Weight | 160-2600kg |
| Product size | 660*680*790mm |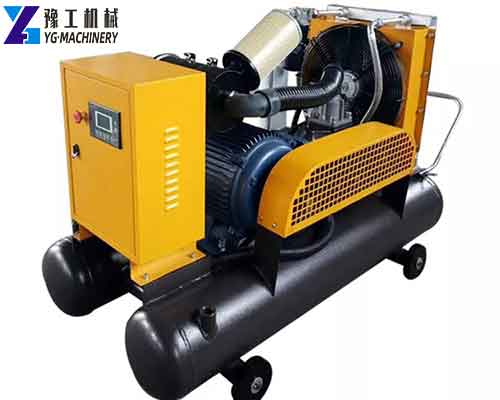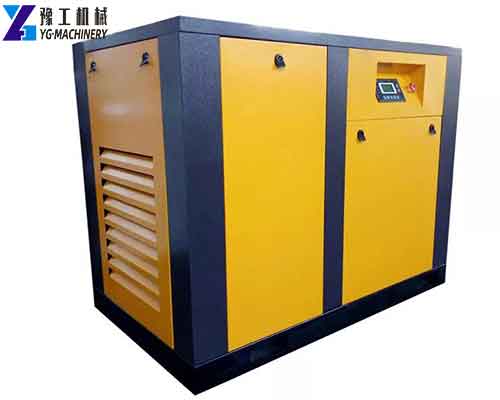 The screw of a single-screw compressor usually has 6 screw grooves, and each star gear tooth divides it into two spaces, upper and lower, which respectively realize the working process of the compressor. Due to the two-star wheels, the single-screw compressor is equivalent to a six-cylinder double-acting piston compressor. In addition to the characteristics of rotary compressors such as simple structure, small size, and no air valve wearing parts, single-screw compressors also have many unique advantages. These advantages are mainly due to the symmetrical arrangement of the two-star wheels on both sides of the screw.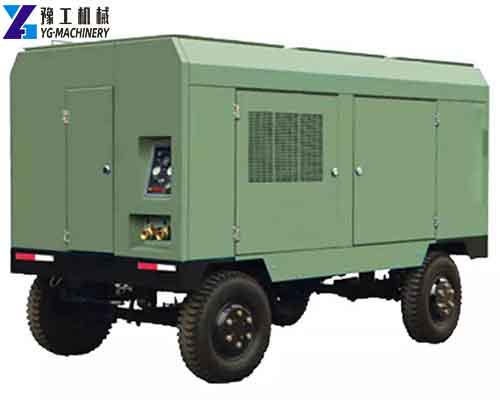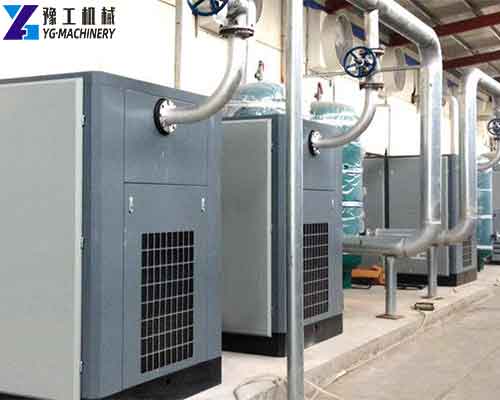 There are many types and types of air compressors. For the majority of users, how to choose an air compressor is not only a question of rational use of funds but also has a direct relationship with the economy and reliability of the normal operation of the air compressor in the future.
Contact us now to get a quote.【WhatsApp/WeChat/Phone/Skype】+86 136 1385 6800