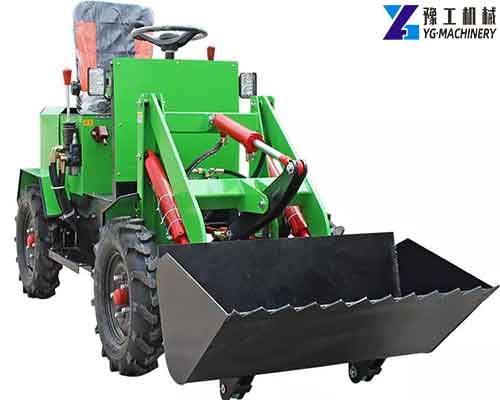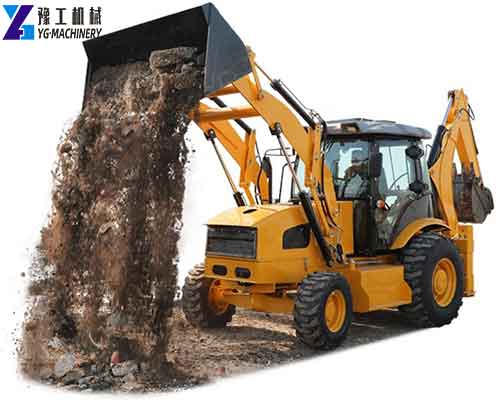 The small backhoe loader is a kind of earth and stone construction machinery widely used in highway, railway, hydropower, construction, port, mine, and other construction projects. It can also be used for bulldozing, lifting, and other materials such as wood—loading and unloading work. In roads, especially in the construction of high-grade highways, small loaders are used for filling and excavating roadbed engineering, aggregate, and loading of asphalt mixture and cement concrete yard. In addition, it can also carry out operations such as pushing soil, scraping the ground, and pulling other machinery. Small loaders are one of the main types of earthwork construction in engineering construction.【WhatsApp/WeChat/Phone/Skype】+86 136 1385 6800
| | | | |
| --- | --- | --- | --- |
| Unloading height | 1.5m | Lift up | 2.2m |
| Total weight | 650KG | Lifting oil pump power | 1300w |
| The whole machine's size | 2800mm*900mm*1400mm | Battery voltage | 60v |
| operating mode | electric | Maximum weight | 350kg |
| Speed | 0-6KM/H | Bucket capacity | 0.2square |
| Battery voltage | 60v | Power of walking forklift | 1800w |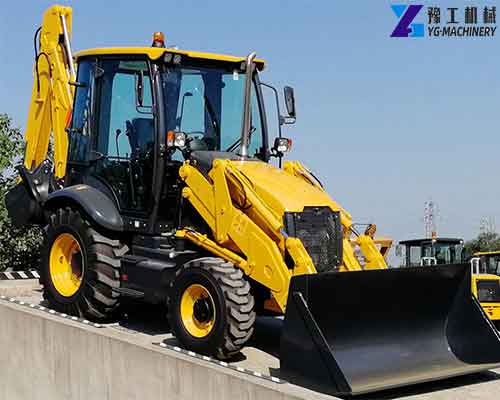 These industries are far from the only ones that can take advantage of backhoe loaders. With the help of a massive assortment of attachments, these machines can provide specialized work to those working in fields like logging, roadwork, and material handling.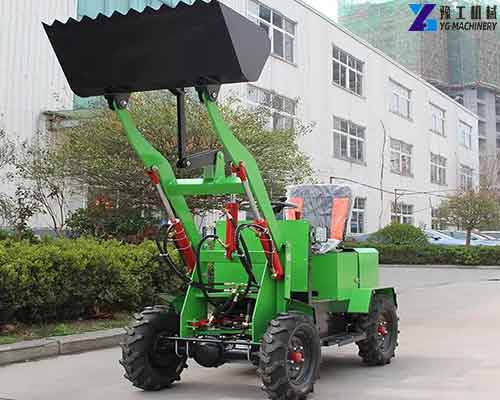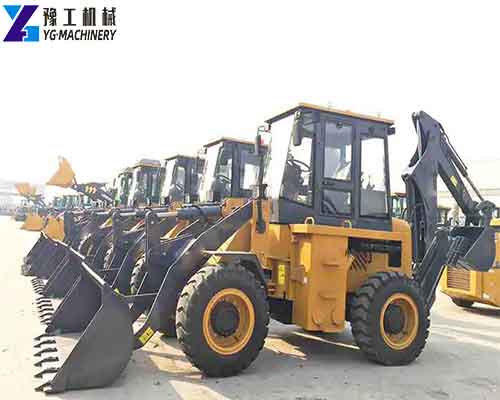 What Size Backhoe Loader Do I Need?
Backhoes loader can be found in a range of sizes, making them great for many different types of work. You can find them big enough for massive jobs and small enough to round tight corners and keep the terrain in good condition for minor work. The size range adds to their versatility and makes it possible to find the necessary capacities for your work. With so many options, it's usually not too hard to find the size you need, if you are interested in our machine, contact us now!
Small Backhoe Loader Price – YG Machinery Manufacturer
Regardless of your line of work or what you're looking to get out of your backhoe loader, our experienced professionals can help you find it with competitive prices and ongoing service. In addition, we also have other related machines, electric forklifts, micro excavators, trencher machines, mini concrete pumps, concrete pump with mixers, hydraulic scissor lift platforms, fog cannons, shotcrete machines, sandblasting machines, hydroseeding machines, mortar sprayers, brick making machines, wheel washing machines, etc. To discuss a new backhoe loader for your business, reach out to us today!【WhatsApp/WeChat/Phone/Skype】+86 136 1385 6800