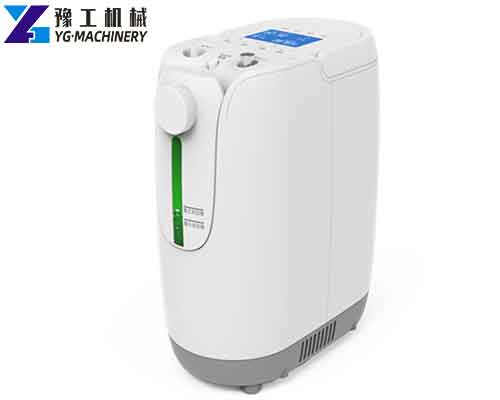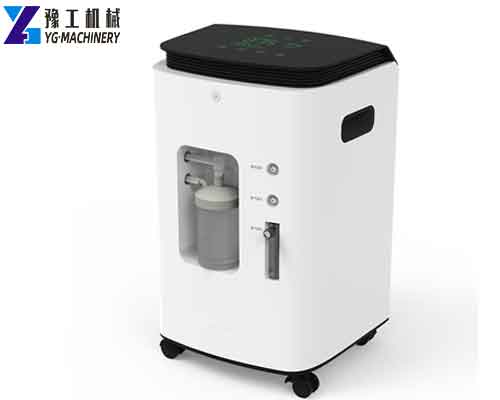 According to foreign media reports, recently, the new crown epidemic in India has continued to worsen, and the oxygen supply in hospitals is about to run out. The Chinese Embassy in Sri Lanka stated on a social networking site on the 26th that 800 oxygen generators have been airlifted from Hong Kong, China to Delhi, India, and 10,000 will arrive within a week.【Whatsapp/WeChat/Phone/Skype】+86 136 1385 6800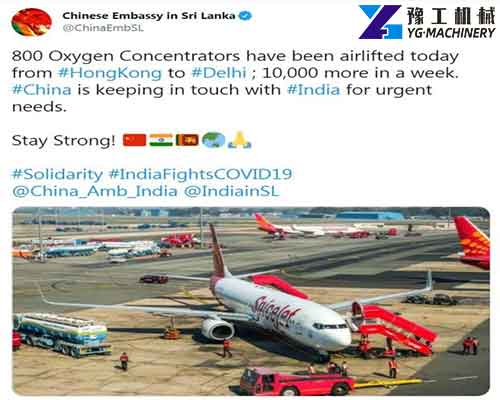 The embassy also stated that "China is maintaining contact with India on (India's) urgent needs."
Many Indians expressed their thanks in the comments.
Some Indians say that in an emergency, your neighbors, not your friends, are the first to respond.
The Update Situation Regarding the Virus in India:
As of April 26, India has set a new global record of new confirmed cases of new crowns in a single day for five consecutive days, with a cumulative number of more than 17.31 million; the country's new deaths have also reached a new high, with the cumulative number of deaths approaching 200,000. WHO Director-General Tedros Adhanom Ghebreyesus said on the 26th that the severity of India's new crown epidemic is "heartbreaking" and that the WHO is sending more medical supplies to India.
Currently, global aid is pouring into India. India has airlifted cryogenic oxygen tanks from Singapore; the United Arab Emirates, the United Kingdom, the European Union, Russia, and Saudi Arabia are also sending aid materials to India. As a close neighbor of India, China has also continuously sent friendly signals to India. The Chinese Ministry of Foreign Affairs has repeatedly voiced that China is willing to assist India in fighting the epidemic.
Oxygen Generator Machine Manufacturer – YG Machinery
Henan YG Machinery sincerely wishes that the Indian people can successfully fight the disease, that the virus disappears as soon as possible, and give everyone a peaceful home. In addition, YG Machinery hopes that all Indian people will take protective measures. We are also actively producing household oxygen generators, industrial oxygen generators, disinfection doors, glove making machines, wet tissue machines, face mask making machines, disposable cup making machines, balloon making machines, condom making machines, and other equipment. Please contact us actively.【Whatsapp/Wechat/Phone/Skype】+86 136 1385 6800