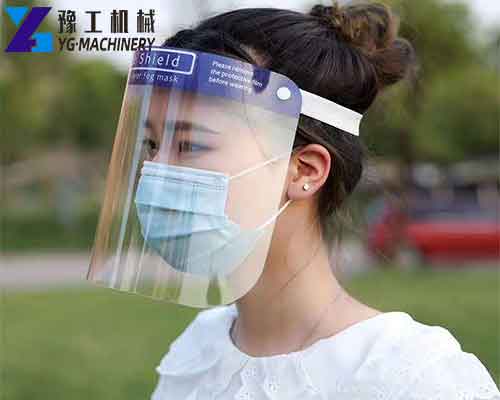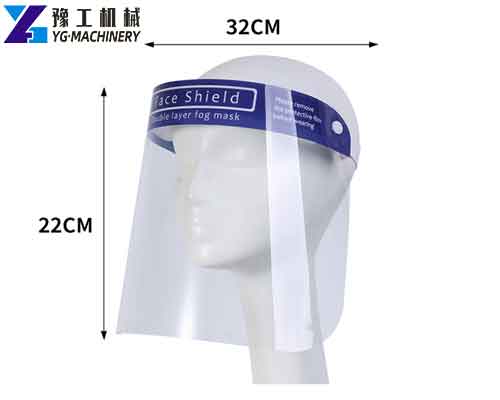 What is A Face Shield?
The protective face shield has been used in healthcare settings for a while now, but they've become a staple for medical personnel who have to intubate patients with COVID-19. Face shields are often worn during a wide variety of medical procedures. This includes surgeries or any procedure where bone fragments, blood, or other bodily fluids could get into the eyes, nose, and mouth. A face shield is simply a curved plastic or Plexiglas panel attached to a headband that can be worn over the face. It should fit securely so there isn't a gap between the band and the forehead. The shield should also extend beyond the chin.
"Because they extend down from the forehead, shields protect the eyes as well as the nose and mouth," says pediatric infectious disease specialist Frank Esper, MD. The coverage that face shields offer is ideal since the new coronavirus can enter the body through those points.【Whatsapp/WeChat/Phone/Skype】+86 136 1385 6800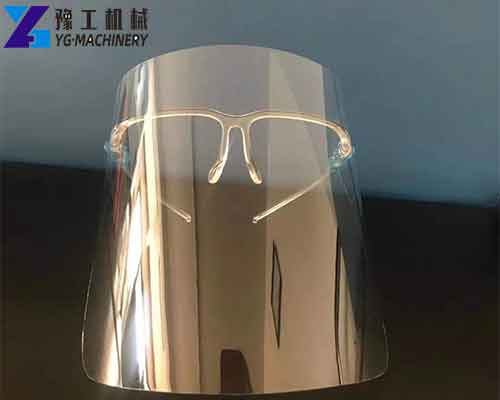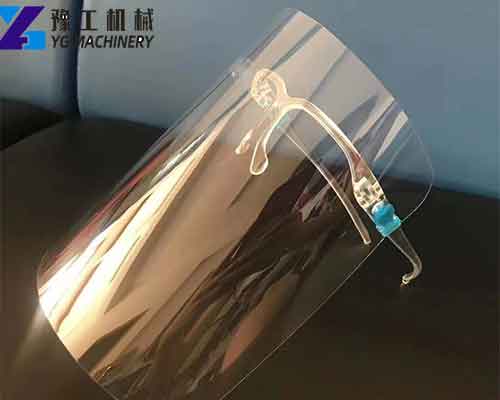 | | |
| --- | --- |
| Material | PET |
| Size | 32*22cm |
| Thickness | 0.25mm |
| Package | 10pcs/opp |
| Boxing | 300piece/box |
| Box specifications | 50*35*45cm |
| Weight | 11.3kg |
Are Our Protective Face Shields Good For Everyday Use?
CDC does not recommend wearing face shields for normal everyday activities or as a substitute for cloth face coverings. However, some people may choose to use a face shield when they know that they'll be in sustained close contact with others. In these cases, it's best to wear a protective face mask underneath the face shield and maintain physical distancing when possible. This will help minimize the risk of infection since face shields have openings at the bottom.
The CDC also says if face shields are used without a mask, they should wrap around the sides of the wearer's face and extend to below the chin. The CDC does not recommend plastic face shields for newborns or infants.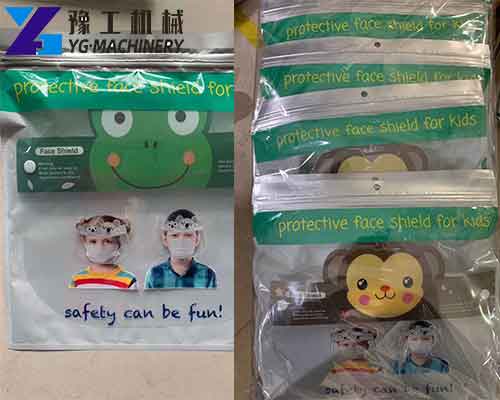 How to Keep A Face Shield Clean?
As mentioned earlier, masks absorb droplets when we sneeze or cough. Face shields don't. Dr. Esper stresses that should you decide to wear a face shield, you'll need to sanitize it frequently.
"We know this virus likes to live on plastic a lot better than it likes to live on porous materials like cloth, paper, or cardboard," he says. So again, clean your face shield once you take it off. You can sterilize it with an antibacterial wipe, alcohol pad, or soap and water.
If your face shield cracks or becomes damaged, don't continue to use it. Many places offer face shields in bulk. This makes it easier for you to pitch the damaged face shield and move on to the next one.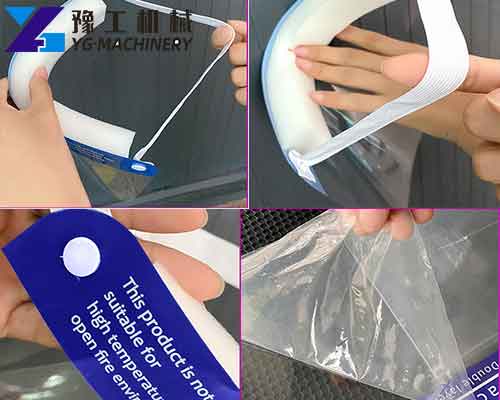 Where to Buy Shields?
By now we know we should be wearing face masks to protect others from potentially deadly infections when we leave the house. But face masks can be hot, and they can irritate the skin, fog glasses, make it difficult for some to breathe, and create a world without smiles. It also can be difficult for people who have hearing loss to communicate when their mouths are covered, muffled voices, and hiding facial expressions.
The Centers for Disease Control and Prevention continues to recommend wearing "cloth face shields in public settings where other social distancing measures are difficult to maintain." But some health experts say shields appear to be very effective at preventing infection — maybe even more effective than masks — for someone going about regular daily activities and not in a high-risk health care setting.
"For optimal protection," Perencevich and his colleagues assert in their JAMA article, "the shield should extend below the chin anteriorly, to the ears laterally, and there should be no exposed gap between the forehead and the shield's headpiece."
At YG Machinery, we have various protective equipment, for personal protection, we have protective clothing, protective gloves, infrared thermometers, disinfection tablets, etc. For some large-scale protective equipment, we have glove making machines, mask making machines, melt-blown cloth machines, disinfection channels, wet wipe machines, balloon making machines, condom making machines, disposable cup making machines, paper bag making machines, woven bag production lines, etc. If you are interested, please contact us now.【Whatsapp/WeChat/Phone/Skype】+86 136 1385 6800