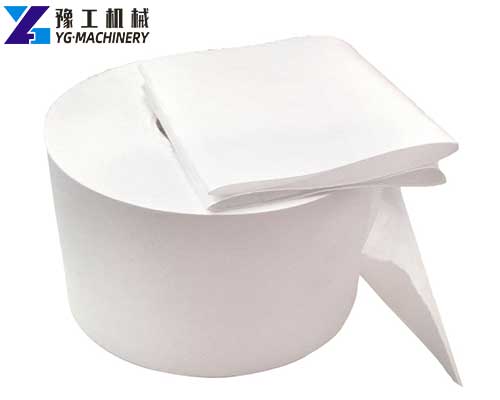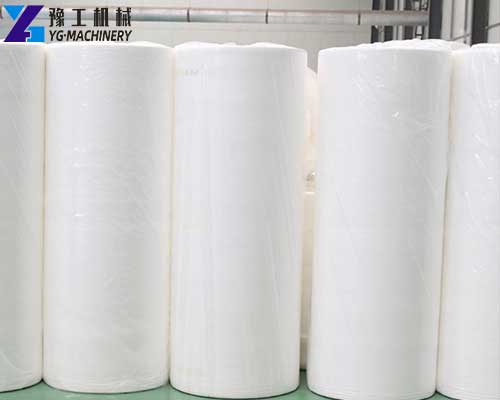 Meltblown nonwoven fabric is the core material of the mask. Meltblown cloth mainly uses polypropylene as the main raw material, and the fiber diameter can reach 1 to 5 microns. There are many voids, fluffy structures, and good fold resistance. The ultrafine fibers with unique capillary structures increase the number and surface area of fibers per unit area so that the melt-blown cloth has good filtering, shielding, heat insulation, and oil absorption. It can be used in the fields of air, liquid filtration materials, insulation materials, absorption materials, mask materials, thermal insulation materials, oil-absorbing materials, and wipers.
By the way, YG Machinery also has masks, protective clothing, gloves, and other personal protective equipment. There are also production lines for mask making machines, melt-blown cloth machines, wet tissue machines, tissue making machines, sanitary napkin making machines, rewinder machines, and glove making machines. Just to meet your needs.【WhatsApp/WeChat/Skype/Phone】+86 136 1385 6800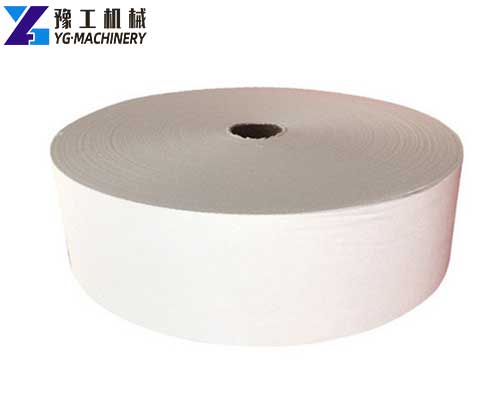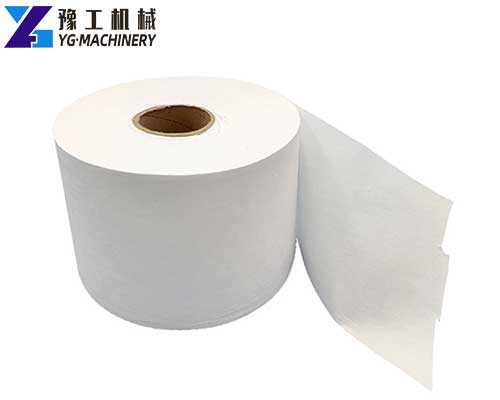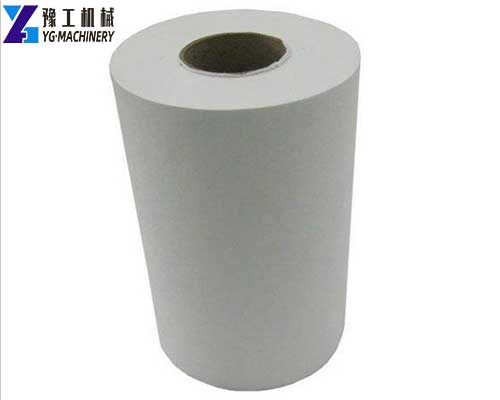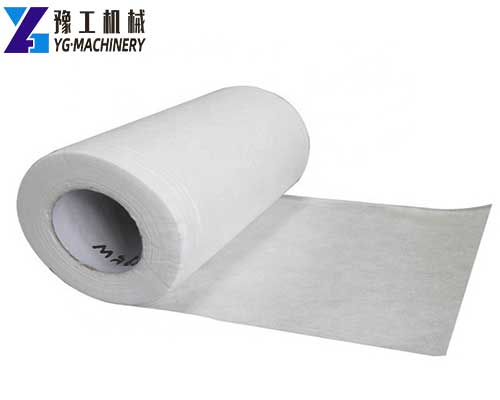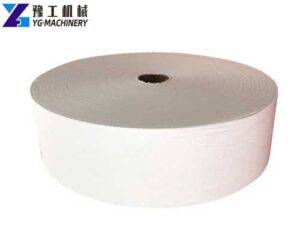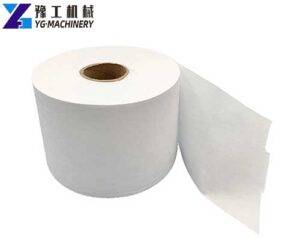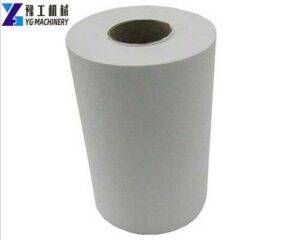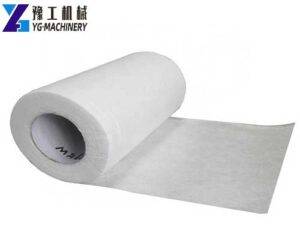 Meltblown Nonwoven Fabric Parameter:
| | |
| --- | --- |
| Model Number | YGM-100 |
| Supply Type | In-Stock Items |
| Technics | Nonwoven |
| Material | 100% Polypropylene |
| Width | 47/48″, According to the client's Request |
| Feature | Waterproof, Sustainable, Breathable |
| Certification | CE, FDA |
| Style | Plain |
| Pattern | Embossed |
Application Range:
Medical and sanitary cloths: surgical gowns, protective clothing, sterilization wraps, masks, diapers, sanitary napkins, etc.;
Cloth for home decoration: wall covering, tablecloth, bed sheet, bed cover, etc.;
Cloth for clothing: lining, adhesive lining, flakes, shaped cotton, various synthetic leather base fabrics, etc.;
Industrial fabrics: filter materials, insulating materials, cement bags, geotextiles, covering fabrics, etc.;
Agricultural cloth: crop protection cloth, seedling raising cloth, irrigation cloth, thermal insulation curtain, etc.;
Others: space cotton, thermal insulation, sound insulation materials, linoleum, cigarette filter, tea bags, etc.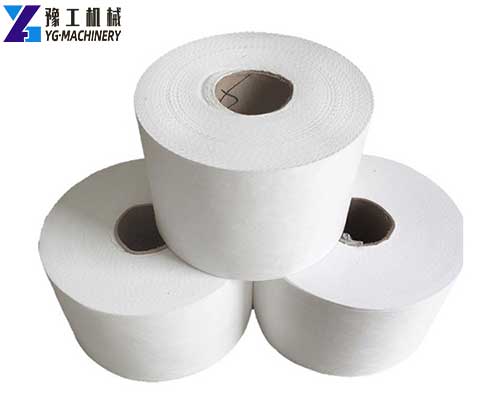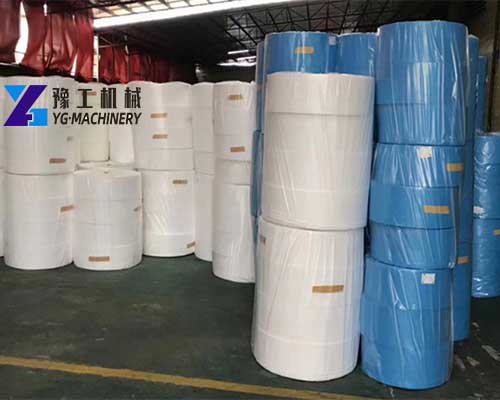 Meltblown Cloth Usage:
Meltblown fabrics use polypropylene as the main raw material, and the fiber diameter can reach 0.5-10 microns. These ultrafine fibers with unique capillary structures increase the number and surface area of fibers per unit area, thereby making the meltblown fabrics have good air filtration properties. It is a good mask material. In large, medium, and small medical institutions, in earthquake- and flood-affected areas, during the high season of SARS, avian influenza, and H1N1 virus, melt-blown filter paper plays an irreplaceable role with its strong filtering performance effect.
The Main Use of Meltblown Cloth:
Filter material.
Medical and health materials.
Environmental protection materials.
Clothing materials.
Battery separator material.
Wiping materials.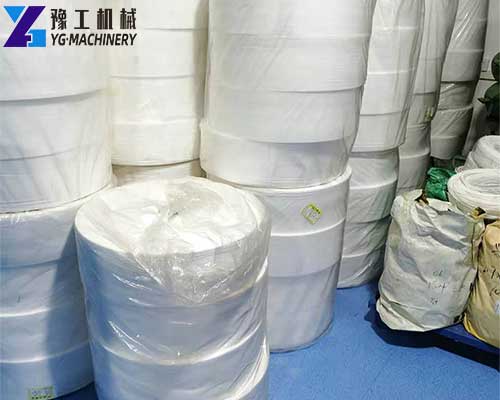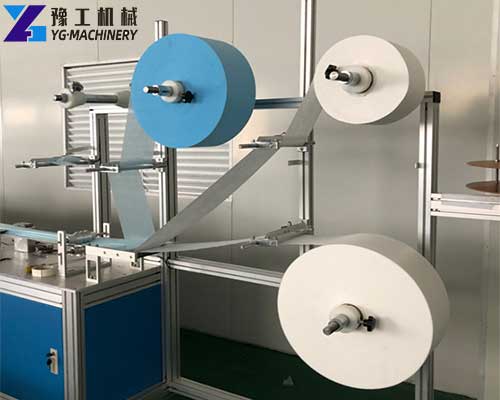 Meltblown Cloth Manufacturer – YG Machinery
In the case of continuous prevention and control of the new COVID-19 epidemic, many places have already started resuming production. Among them, masks are still a necessity and are still in short supply. In order to cope with the shortage of mask supply, in addition to the full recovery and expansion of traditional mask manufacturers, many companies have also produced masks across borders, and domestic mask production has also increased significantly. Although mask production has doubled, in the face of the needs of people around the world, the mask supply capacity is still stretched. Among them, melt-blown cloth has become a key factor restricting the growth of mask production capacity.
Although it seems that the production capacity of the melt-blown cloth required for masks is not large, in fact, most of the current melt-blown cloth is used in industrial filtration, car sound insulation, environmentally friendly oil absorption, wipes, etc., and is used in medical A large part of the meltblown cloth in the sanitary field is used for making surgical gowns, protective clothing, diapers, feminine hygiene products and so on.
It is more worth mentioning that the quality and requirements of the melt-blown products used in medical masks are higher, and they cannot be simply replaced by melt-blown fabrics for other purposes. YG Machinery has melt-blown cloth machines, mask making machines, glove making machines, etc., which can be used together, if you are interested, please contact us as soon as possible.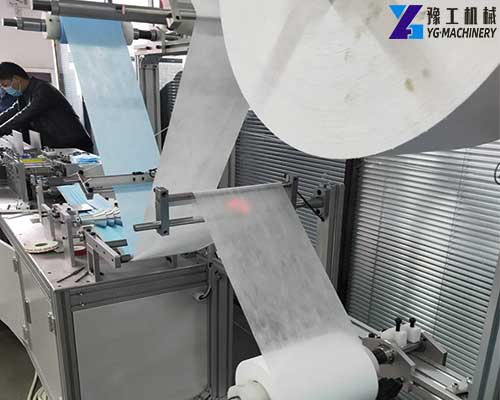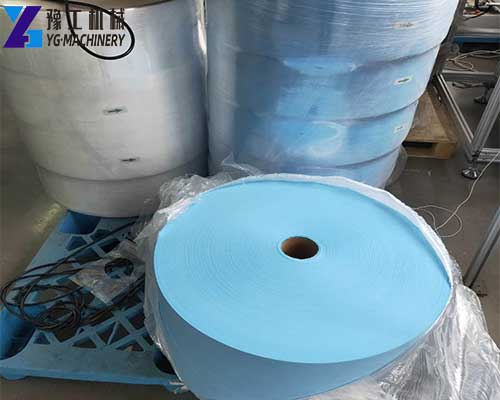 Can the Melt-blown Cloth Rapidly Expand the Production Scale in a Short Time Like a Face Mask Making Machine?
The answer is no, whether it is a new meltblown cloth equipment or another type of meltblown cloth production, it is difficult to quickly increase the capacity of the meltblown cloth for masks in a short time.
The mask machine is relatively simple from parts production to machine assembly, and there are a large number of mask machine manufacturers for you to choose from. After the Spring Festival, a large number of new mask machine production capacities were added, which also led to the skyrocketing demand for melt-blown cloth.
Why is an Investment in the Field of Meltblown Cloth not as Hot as a Face Mask Making Machine?
The production process of melt-blown fabrics is more complicated, involving multiple disciplines such as spinning, airflow, fluid mechanics, polymer science, etc. The equipment manufacturing requirements are high, and the supply cycle of key parts is long. The supply cycle of meltblown fabric production equipment is much longer than that of mask machines.
In addition, the staff of the melt-blown cloth production equipment also needs to undergo special training, the threshold is higher, and the equipment damage also needs to contact the special equipment maintenance personnel, which increases the difficulty of the melt-blown cloth production investment.【WhatsApp/WeChat/Skype/Phone】+86 136 1385 6800