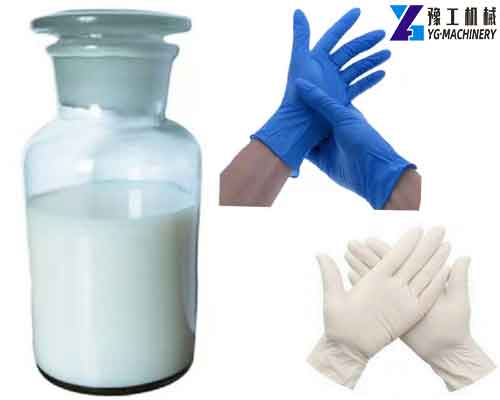 Carboxylated nitrile butadiene latex is an anionic polymer latex with uniform molecular weight and particle size distribution, oil resistance, acid, and alkali resistance, and can be cross-linked with sulfur and metal oxides. Nitrile butadiene latex's stability is better than that of natural latex, its products have no allergic reaction to the skin, are resistant to sharp objects, have better constant tensile force than natural latex products, and have the characteristics of easy film formation and release. The product has a milky white appearance and excellent elasticity.【WhatsApp/WeChat/Phone/Skype】+86 136 1385 6800
Latex Technical Indicators:
Solid content: 44.0±1%
PH value: 8.0-9.0
Viscosity: ≤100mpas
Surface tension: 45-60mN/m
Mechanical stability: ≤0.1%
Combined acrylonitrile content: 26-29%
NBR Latex Application:
It is suitable for medical nitrile gloves, oil-resistant gloves, lined and unlined thin gloves, condoms, and other labor protection gloves.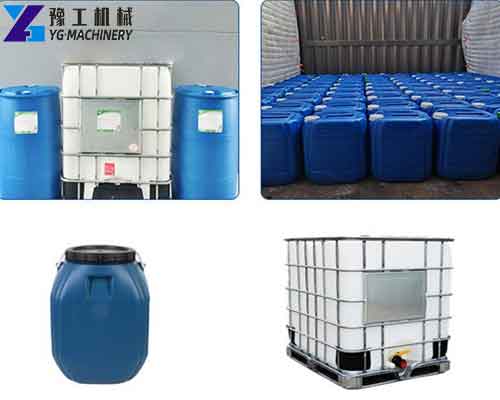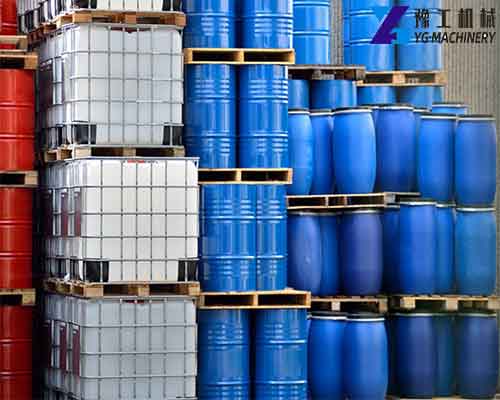 Features of Acrylonitrile-butadiene Latex:
Environmentally friendly products, low VOC, free of formaldehyde, APEO, NPEO, etc.
Excellent elongation and tensile strength.
Excellent high temperature and weather resistance.
Excellent low-temperature resistance.
Related:
As we all know, due to the spread of the epidemic, there is currently a shortage of disposable products, such as disposable gloves, masks, shoe covers, nurse caps, and other products. So now is a good opportunity to invest in equipment to produce these products. For example, the hot-selling glove making machines, shoe cover machines, face mask making machines, surgical cap making machines, balloon making machines, condom making machines, wet wipes machines, tissue making machines, disposable paper cup making machines, lunch box making machines, and so on. Our nitrile latex is also one of the most important raw materials for nitrile latex gloves, if you want to invest or expand your investment, please feel free to contact us.【WhatsApp/WeChat/Phone/Skype】+86 136 1385 6800